Northeast Surgical Specialists
Delivering high quality,
​​​​​​​effective, compassionate care
We have found that one of the best ways for patients to prepare for an upcoming procedure is to hear from patients who have undergone the same surgery. While every patient is different and each treatment plan is unique to a patient's condition, it is very helpful to hear how our past patients have overcome the anxiety that you may be feeling.
The team at Northeast Surgical Specialists is proud to offer patients top-quality care in a state-of-the-art facility that has been AAAASF accredited. Maintaining this accreditation means that when patients visit Northeast Surgical Specialists, they can be confident they are receiving care in the safest possible environment from surgeons with the highest qualifications. Dr. Condry and Dr. Kelling are board-certified oral surgeons who have obtained both a dental degree and a medical degree. They both specialize in full-scope oral and maxillofacial surgery and the administration of all forms of anesthesia.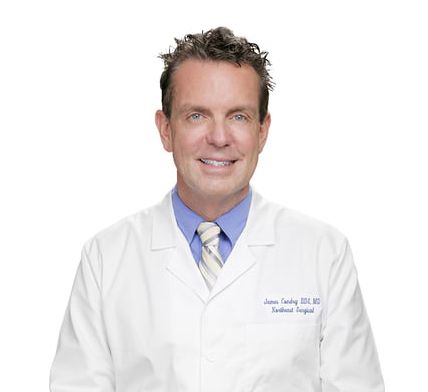 Board-Certified Oral
and Maxillofacial Surgeon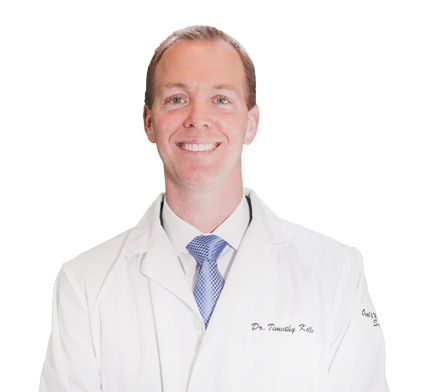 Board-Certified Oral
and Maxillofacial Surgeon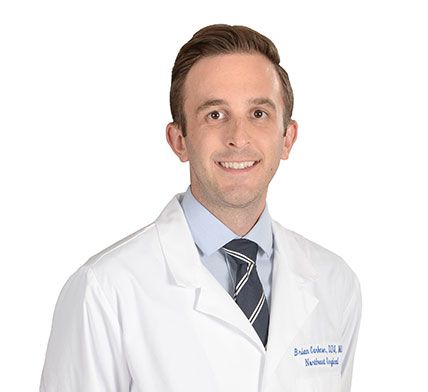 Board-eligible Oral
and Maxillofacial Surgeon
4 Fairfield Dr Queensbury, NY 12804 518-793-9424 Mon–Fri: 8 a.m.–5 p.m. 458 Maple Ave Saratoga Springs, NY 12866 518-583-2900 Mon–Fri: 8 a.m.–5 p.m.